Chimp Eden & Geo Trail Combo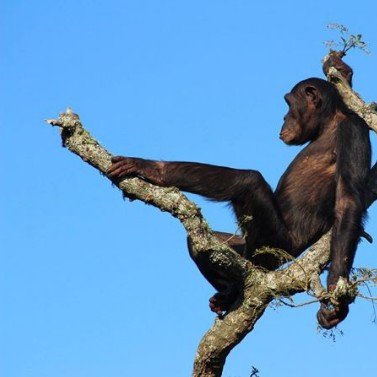 Situated within the beautiful 1,000 hectare Umhloti Nature Reserve, 15 kilometres outside Nelspruit, the Jane Goodall Institute (JGI) South Africa Chimpanzee Sanctuary is home to chimps that have been misplaced from their natural habitats in Africa. Then head out on the spectacular 38km mountain pass known as the "Genesis Of Life," through the Makhonjwa Mountains World Heritage Site to discover how the earth evolved some 3.6 billion years ago. Welcome to our time machine!
The goal of the chimpanzee sanctuary is to rescue chimpanzees that have survived the bush meat trade, been orphaned, traded in the illegal pet market, or rescued from being traumatised for entertainment in circuses, beach resorts and night clubs. Experience the sanctuary that brings the world of chimpanzees closer to humanity through education end eco-tourism.
The geotrail uses richly-illustrated panels that draw aside the curtains of arcane geological communication, and reveal the significance of the Barberton Greenstone Belt in every-day language and concepts. This geotrail is a bucketlist candidate, and something for everyone from families on leisure breaks to geology students to enjoy. The Barberton Makhonjwa Geotrail takes you on a journey into the mists of an impossibly distant past –– more than 3 billion years ago.