Swaziland Day Trip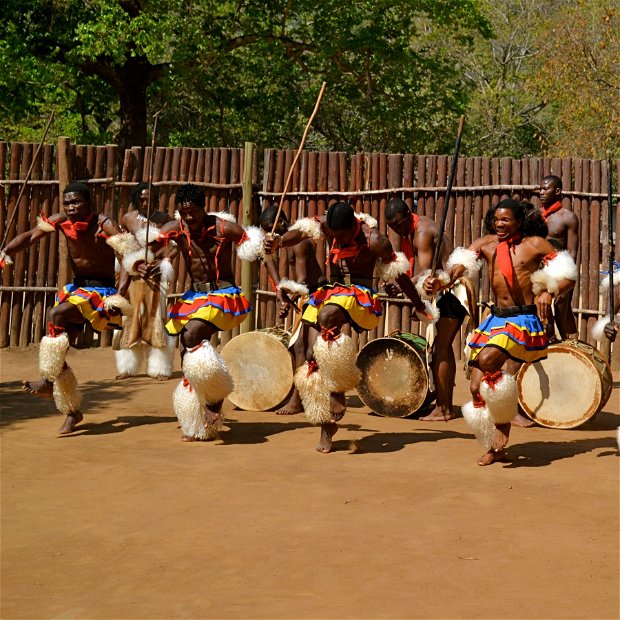 Rich, vibrant and utterly picturesque, the Kingdom of Swaziland is a most diverse tourism destination. As you travel through this African land, you'll discover the mountains, it's Savannahs, people so warm and welcoming, you may feel you have been here a lifetime.
Attractions in this activity:

Spending time at cultural village (Reed dance available in August)
Visit a Swazi Cultural Village – tour & performance.
Ngwenya Glass Factory – handmade glass.
Mantenga Craft Market – pots, garments, curios & artwork.
Gone Rural – exclusive rural handcraft / weaving.
Swazi Candles – watch the creation process and meet the artisans.
Lunch at a local restaurant (own account).
**Price excludes Meals, drinks & VISAS.