Best Nature Lodge Hotel Mpumalanga 2021
Posted by Jacques on Fri August 20, 2021.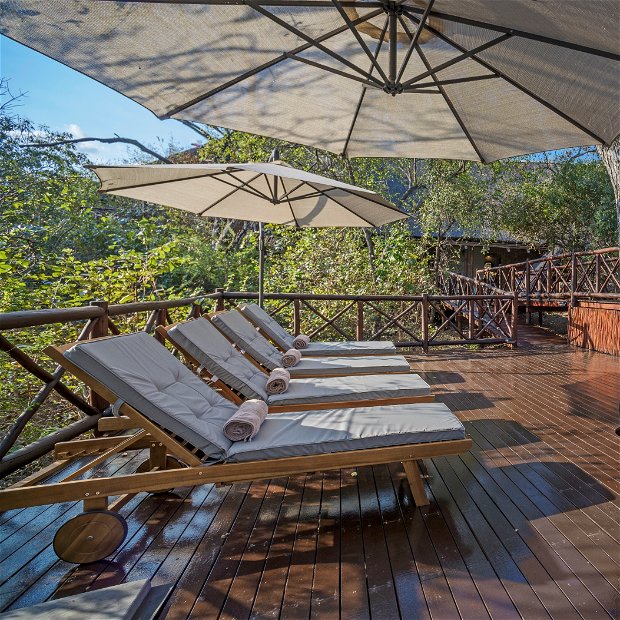 The La Kruger Lifestyle Lodge Team is so excited to have received an award from the Global Tourism Awards. We are gratified by each and every patron for your continued support during these trying times, especially within our hospitality industry!
Our dedication and hard work have once again shone through as we strive to offer only the best services to our guests during their stay. We hope to welcome more visitors to our extraordinary country and venue soon as normality returns to the world.