Spring Time Specials @ La Kruger
Posted on Fri September 1, 2017.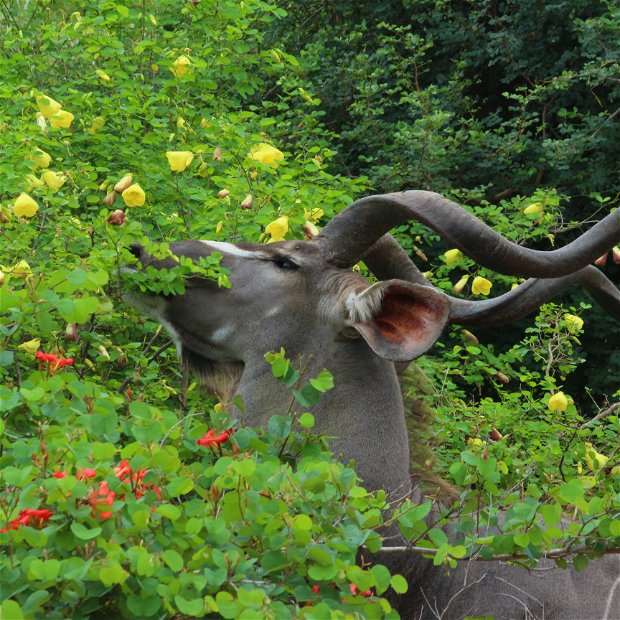 Spring activity specials at La Kruger Lifestyle Lodge!
Spring has finally arrived in our small bush town.
As the Kruger national park awoke this morning, we were welcomed by a very subtle spring rain. The birds were chirping endlessly and the wildlife seemed to teem around the lodge in a manner that can only be described as, "excited."
So the thought came upon us, why not offer our upcoming guests an "early bird" discounted rate directly from our website on activities?
It had to be done, how could we keep this secret from our wonderful guests? Below are the results of what you can expect when booking 30 days in advance for one of our excursions! Terms & Conditions apply.
EARLY BIRD KRUGER PROMO - 5% DISCOUNT

EARLY BIRD REGIONAL PROMO - 5% DISCOUNT
EARLY BIRD ELEPHANT PROMO - 5% DISCOUNT
With our dedicated shuttle service available directly from the Lodge, getting to an excursion has never been easier and hassle free. Just another reason to book, transparent & simple we aim to put you at ease during your stay.
We asked the staff what they thought about the idea? As you can see from the photo below, they were exhilarated, not only because of the discounts, but in welcoming you to our warm establishment! So go on, book to your hearts content to avoid disappointment.
Warm Bush Regards
Management @ La Kruger