Sunset Drive - Kruger National Park
Posted by Jacques on Sun October 1, 2017 in
Lodge News
.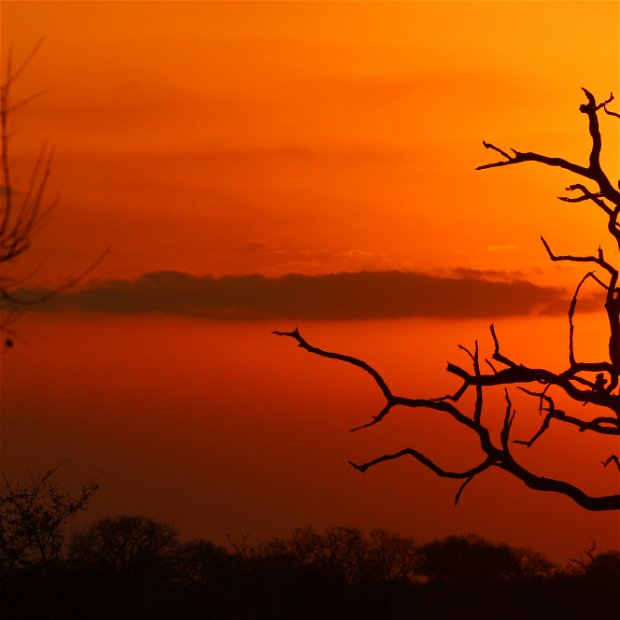 One of our wonderful activities offered at La Kruger Lifestyle Lodge is a Sunset Drive into the Kruger National Park. We decided to accompany some of our guests and see what all the fuss was about on a recent trip. WOW! We definitely were not disappointed. The guests highlighted some of their best moments for us!
Our guests were Paulo Freitas & his family from Brazil as pictured above. 
Paulo & Tamara rated the experience as one of their top 5 experiences. "We saw the big 5 and really enjoyed the trip." "Seeing the Lions close-up really makes you realise how small you are in this world." "The guide was very professional and we felt safe the whole time." "Thank-you for the wonderful experience!"
Below is a photo of the Lions - up close & personal.
Orlando, Paulo's brother highlighted his best moment for us. "I enjoyed the whole journey, but if I really have to choose, I suppose the Leopard would be my number one." "Being such an elusive animal, we were really gratified to see one." "We traveled so far for this trip, and when the big cat came into view, my heart was pounding with excitement!"
Photo of the Leopard waking up. 
Mr. Julio Orlando Freitas (The boys father), said, "It was a dream to come here to South Africa & see the Big Five." "This trip delivered everything my wife & I planned for so long." "We really cannot pick a highlight for the trip." "All the animals were wonderful, and seeing them with my family just makes everything so much more special."
One Of The Lions Standing Very Alert - Time For Lunch?
 Thank-you for the Freitas family for allowing us to come on your epic adventure with you!
If this is your type of adrenaline & you have an up & coming stay with us, don't forget to book in advance as the space is limited. The sunset drive departs La Kruger Lifestyle Lodge at 15:30 pm and returns at approximately 20:30 pm. We look forward to you making memories @ La Kruger.