Blog - Page 3
Posted by Jacques on Sun October 1, 2017 in
Lodge News
.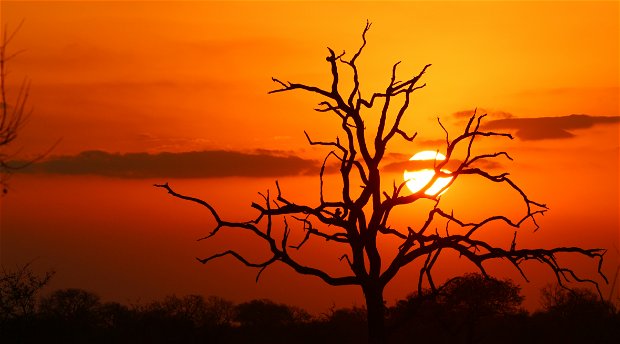 One of our wonderful activities offered at La Kruger Lifestyle Lodge is a Sunset Drive into the Kruger National Park. We decided to accompany some of our guests and see what all the fuss was about on a recent trip. WOW! We definitely were not disappointed. The guests highlighted some of their best moments for us!
Read More
Posted on Fri September 1, 2017.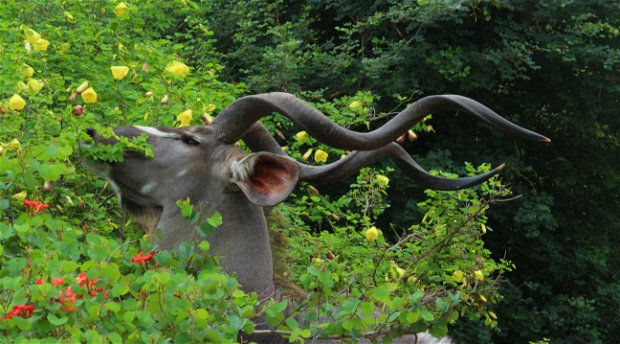 Spring activity specials at La Kruger Lifestyle Lodge!
Read More